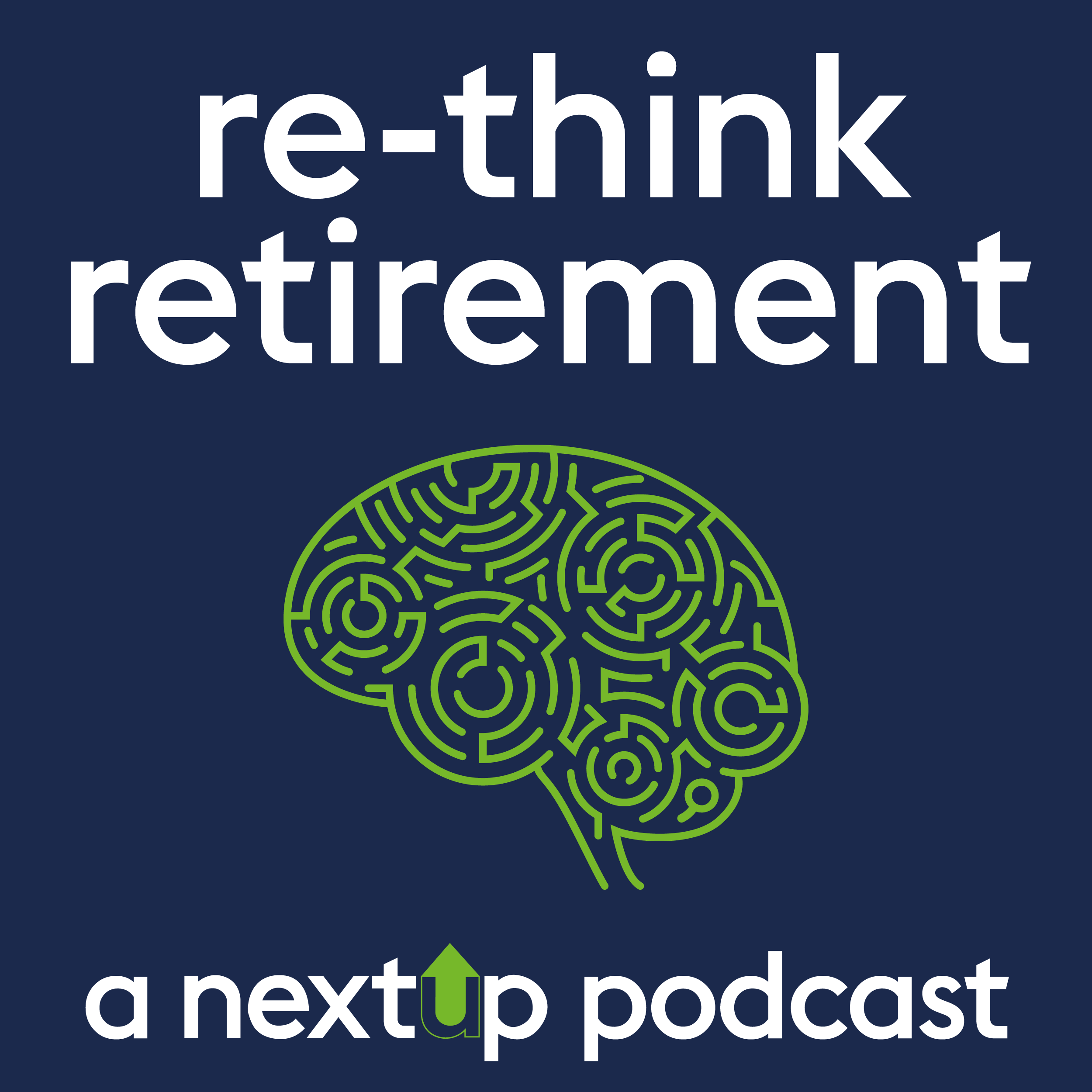 A series of bereavements inspired Amanda Wheal to become a celebrant after 30 years of teaching
After a long teaching career, Amanda Wheal took what her friends called a 'brave' step and trained as a celebrant. She had to learn about the business side too, which was challenging. But she has never enjoyed life so much. If you are looking for ideas after retirement, Amanda could inspire you too.
The former secondary school teacher, from Leigh-on-Sea, Essex, says: 'I was getting a bit disen­chanted with teaching and was thinking about retiring when my brother died unexpectedly.
'I was very involved in the funeral and we had an incredible celebrant. I just thought that was something l'll really like to do.'
After completing her training while continuing to work as a teacher, Amanda estab­lished her business in 2020 and has now won awards for her work.
'I didn't plan to retire as early as I did but, once I had completed my training, I was so keen to get started that I just went for it,' she says.
'I've had the most wonderful two years, it's just been incredible.'