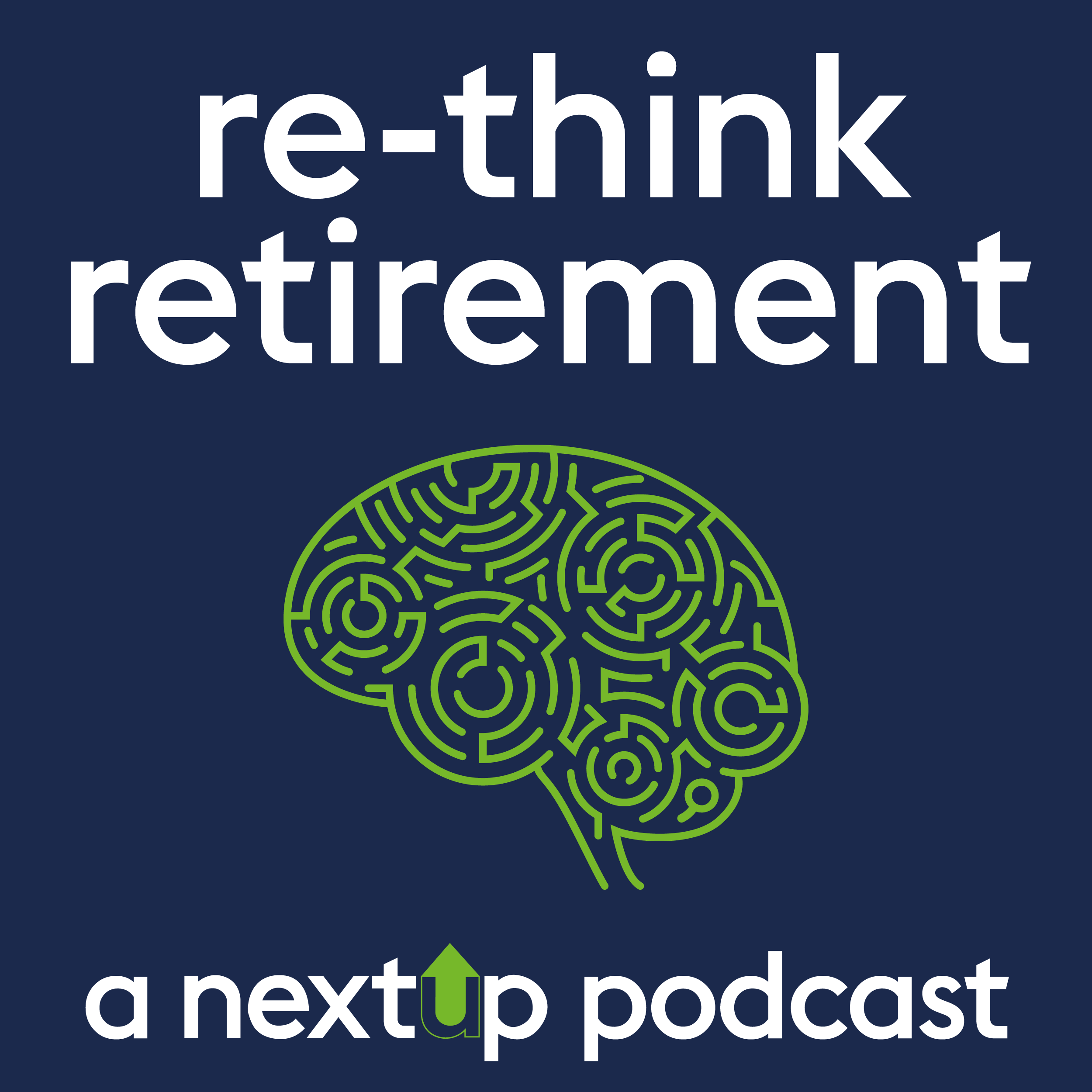 Dr Angela Herbert MBE began a career in the Criminal Justice System over 37 years ago; first volunteering for 13 years in a young offenders' institution and then working at a senior level in a London Prison before transferring to Prison Service policy in the Ministry of Justice.
Education and skills in prison and institutions is a key area of interest for Angela since people of African Heritage are consistently and disproportionately represented.
In April 2021, Angela marked her 61st birthday by launching Made on Purpose with a focus on girls and women. Her extensive career in criminal justice focused predominantly on men. Having survived and successfully navigated exceptional challenges as a woman of African Heritage, personally and professionally, she uses art to convey messages of hope. She defiantly, fist-pumps the sky with grit and determination to 'be'.
Made on Purpose aids others to consider their lived experiences as resources and stepping-stones to fulfil their unique life purpose. This is achieved through coaching, mentoring, training, public motivational speaking, written materials, webinars, podcasts, philanthropic activities, and charitable giving.
She published a book of 100 re-affirmations Another day to be... 100 re-affirmations to inspire (2021). 100% of profits from this range will be gifted to women's charities in the UK, Africa and Barbados, making positive use of the triangular trade route!
Lend your support by visiting Madeonpurpose.org